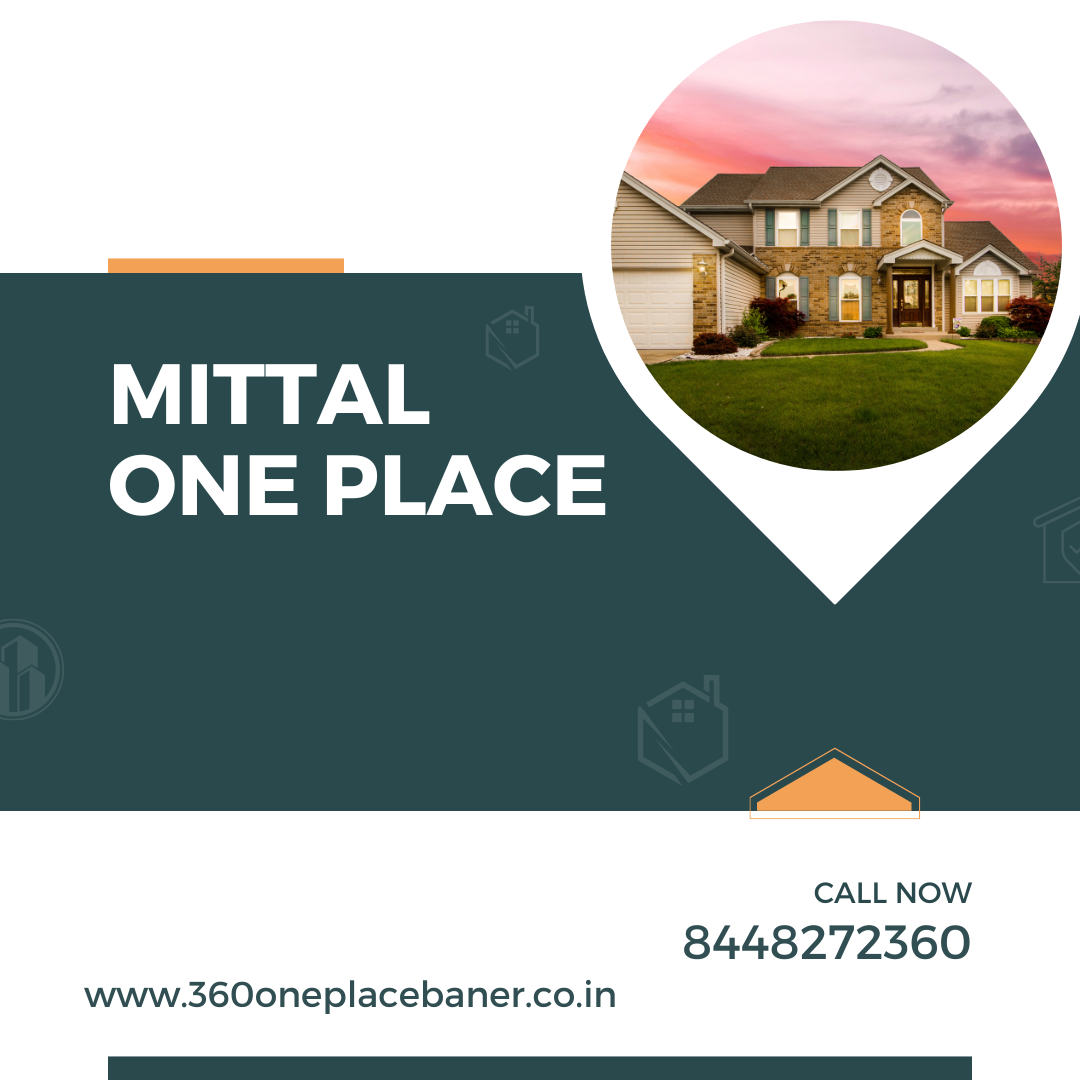 Introducing Mittal One Place, the epicenter...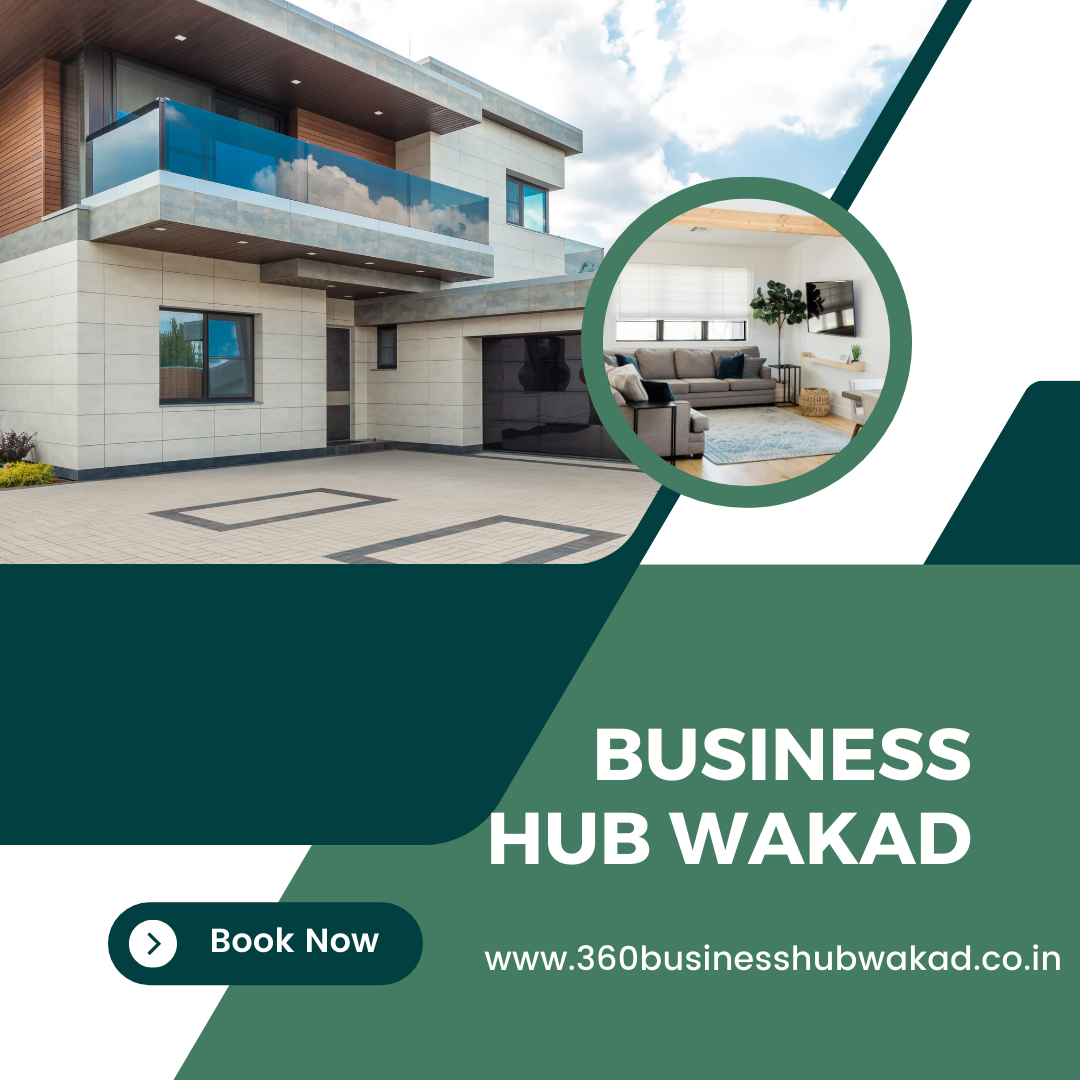 Rising majestically to 20 floors, Business...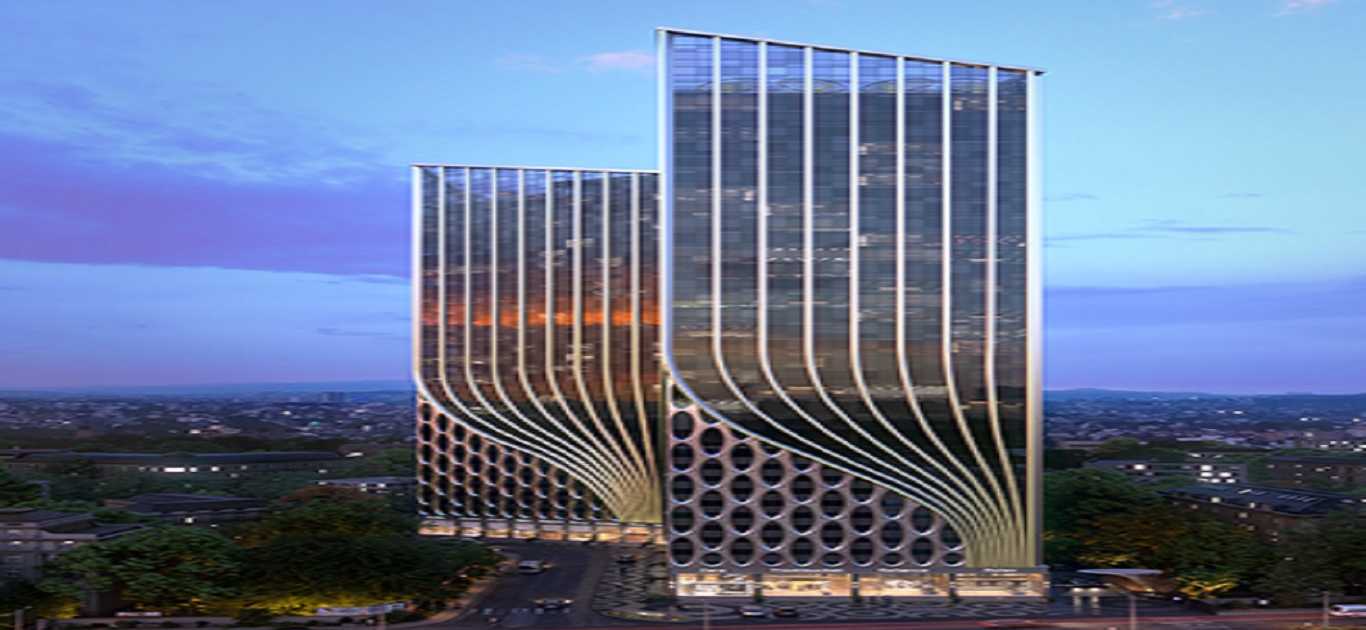 Are you ready to take your...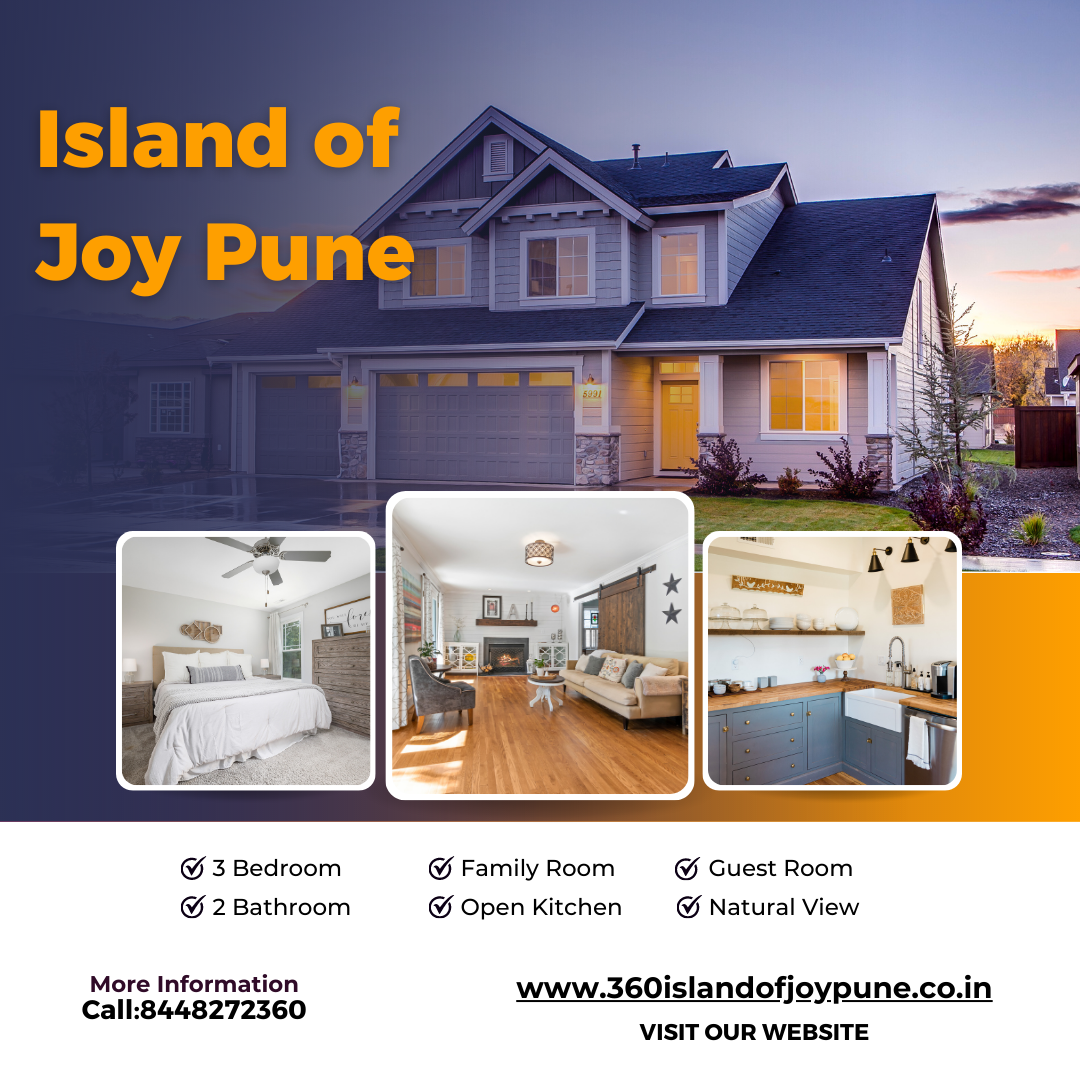 Kharadi, the hidden gem of real...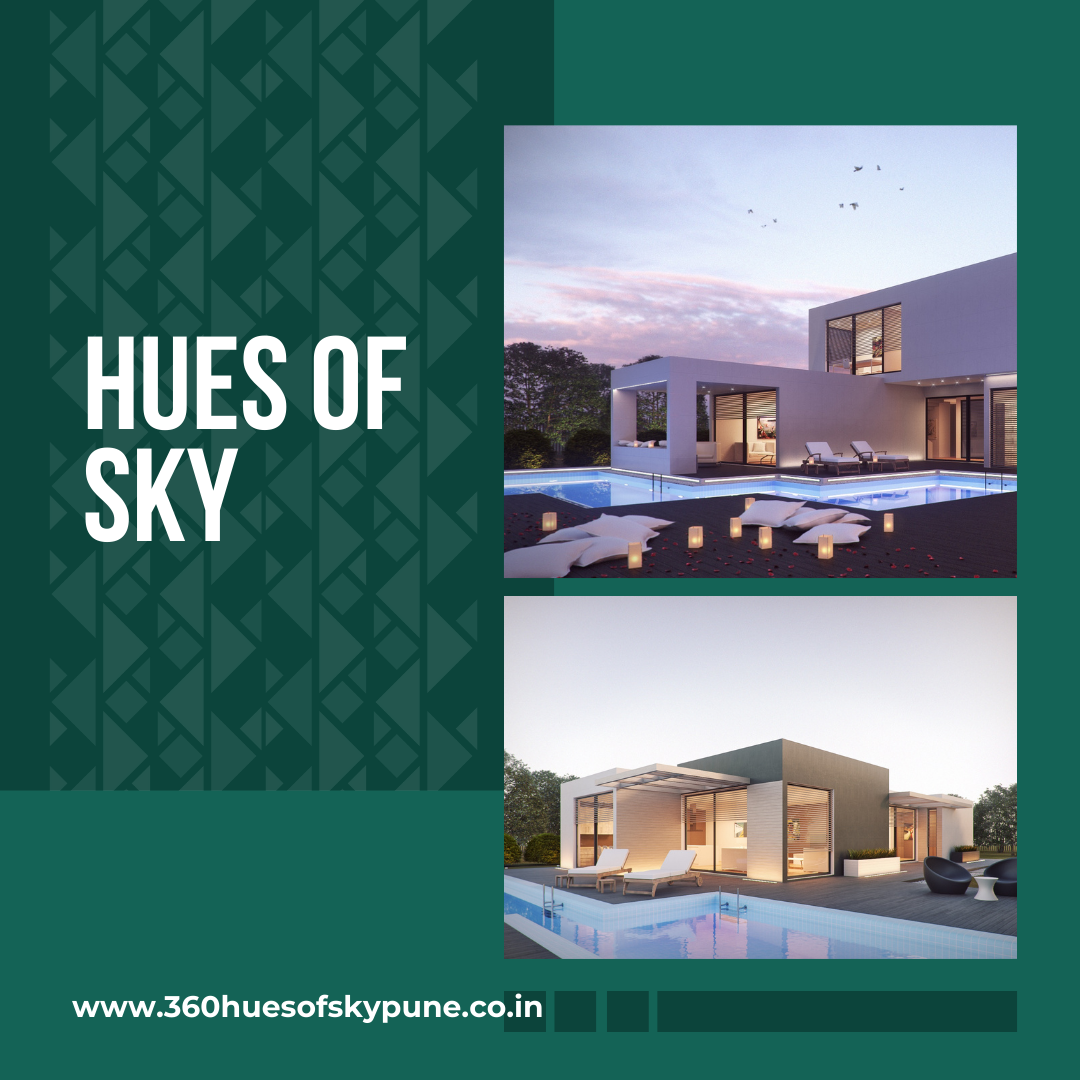 Sopan Baug has truly carved a...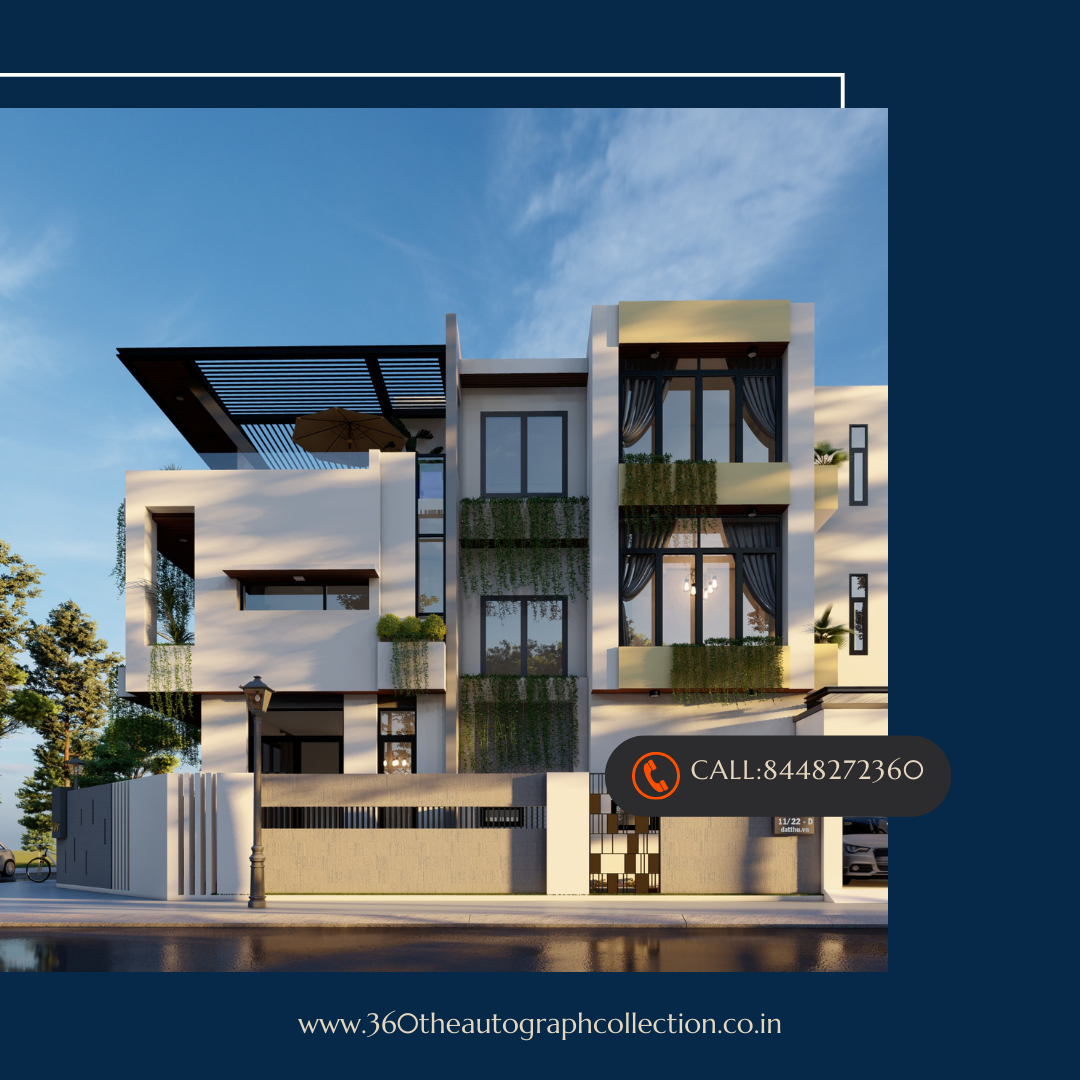 When it comes to real estate...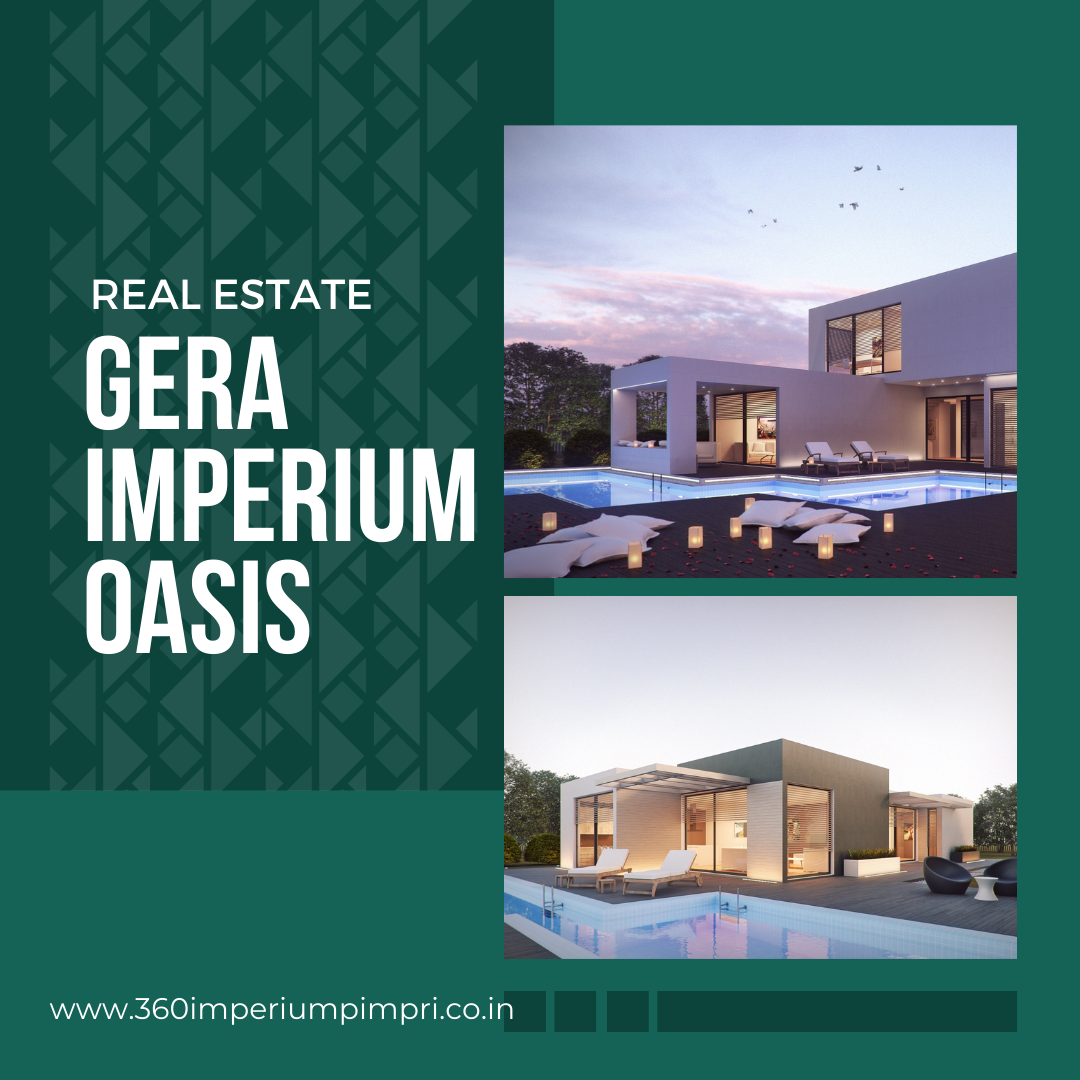 In the fast-paced world of business,...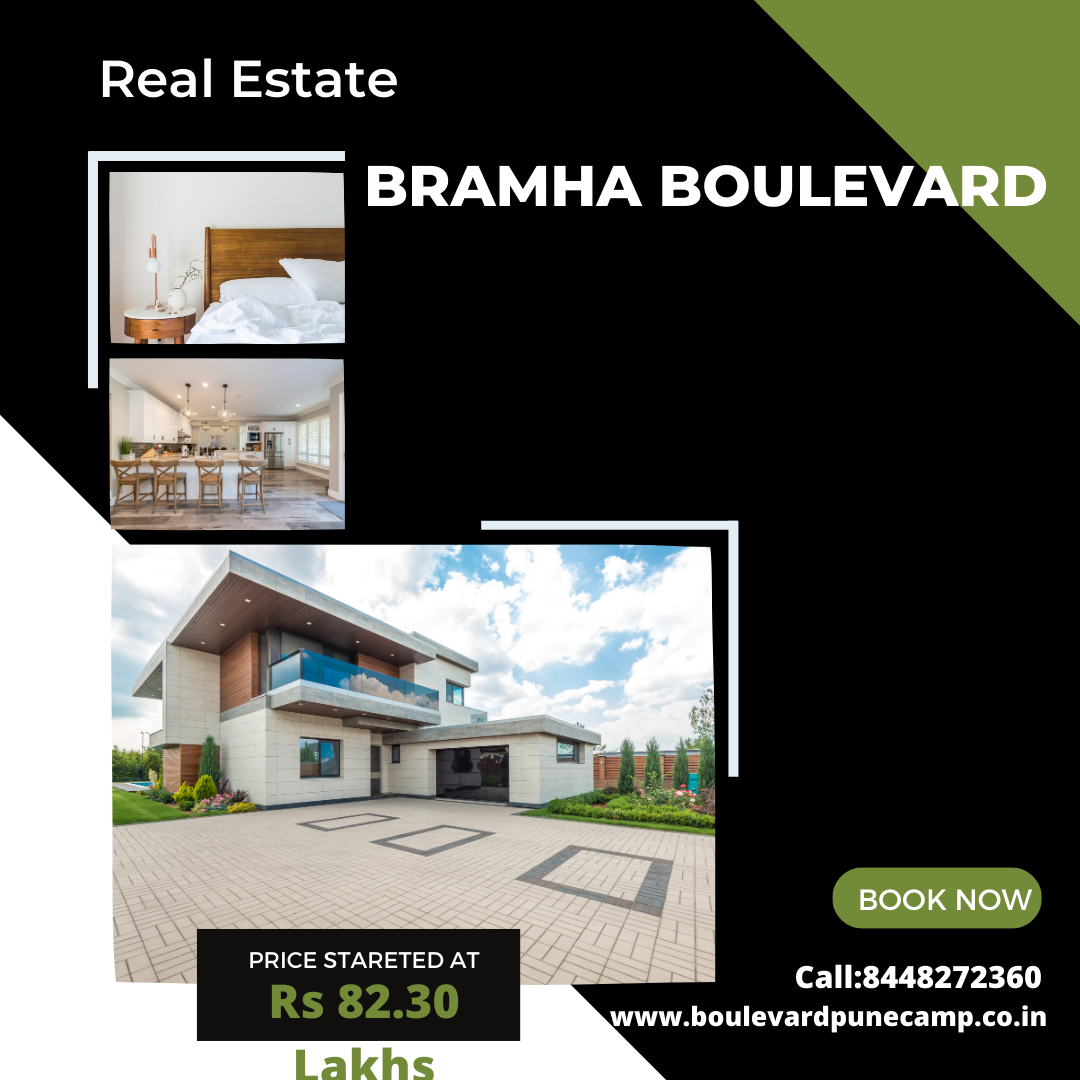 Pune, a city known for its...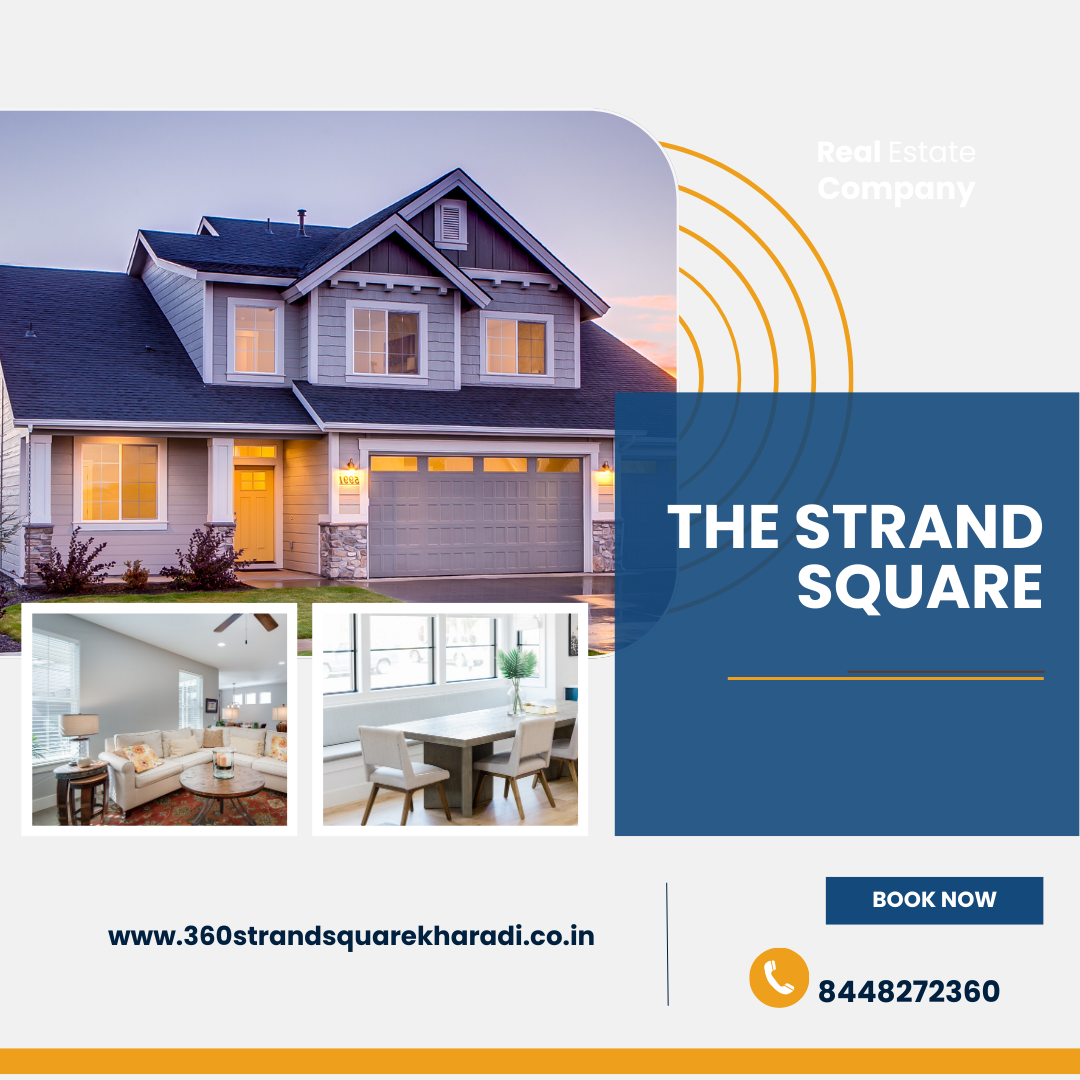 Discover Pune's Prime Commercial Address! Embrace...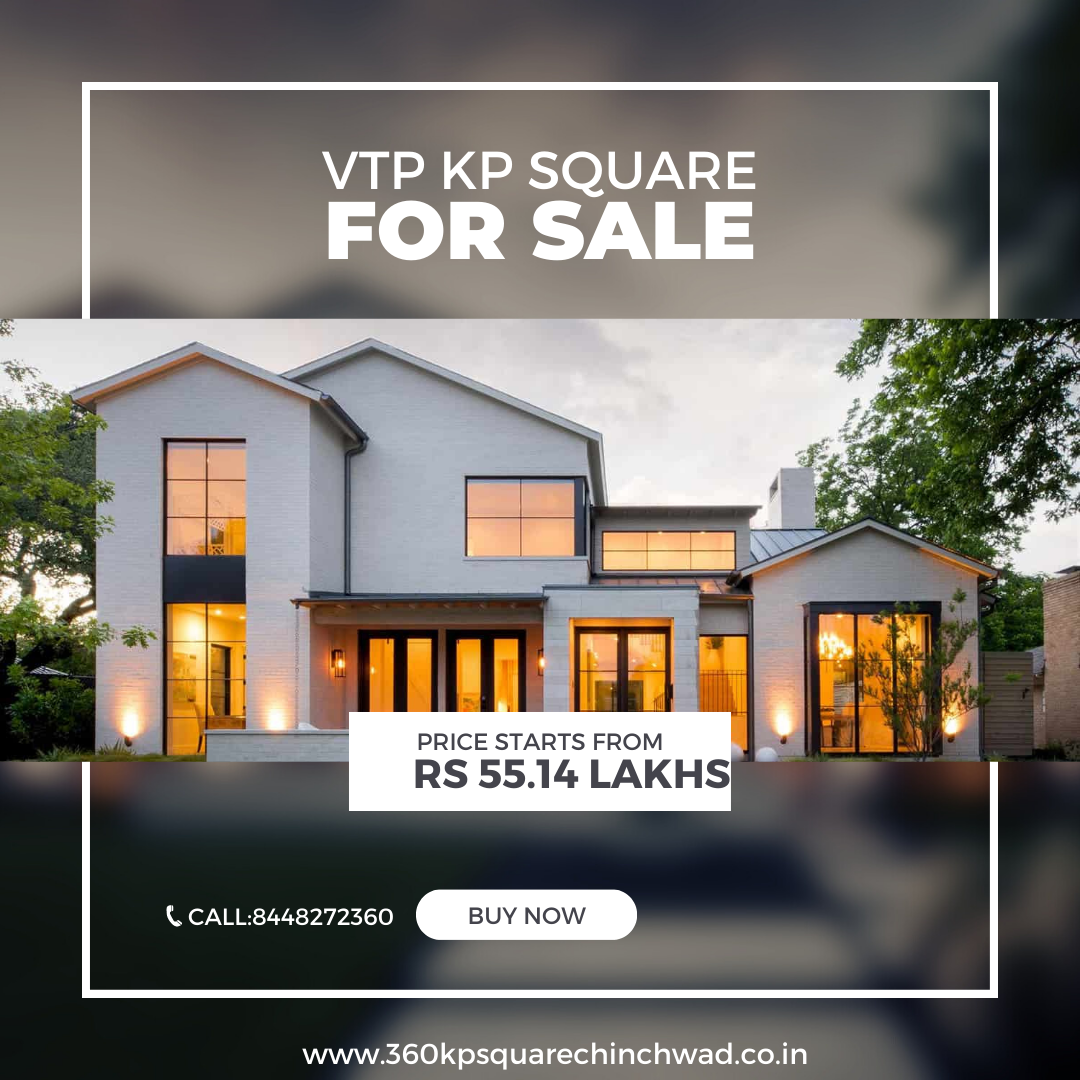 Unlock Your Business's Potential in Pune!...