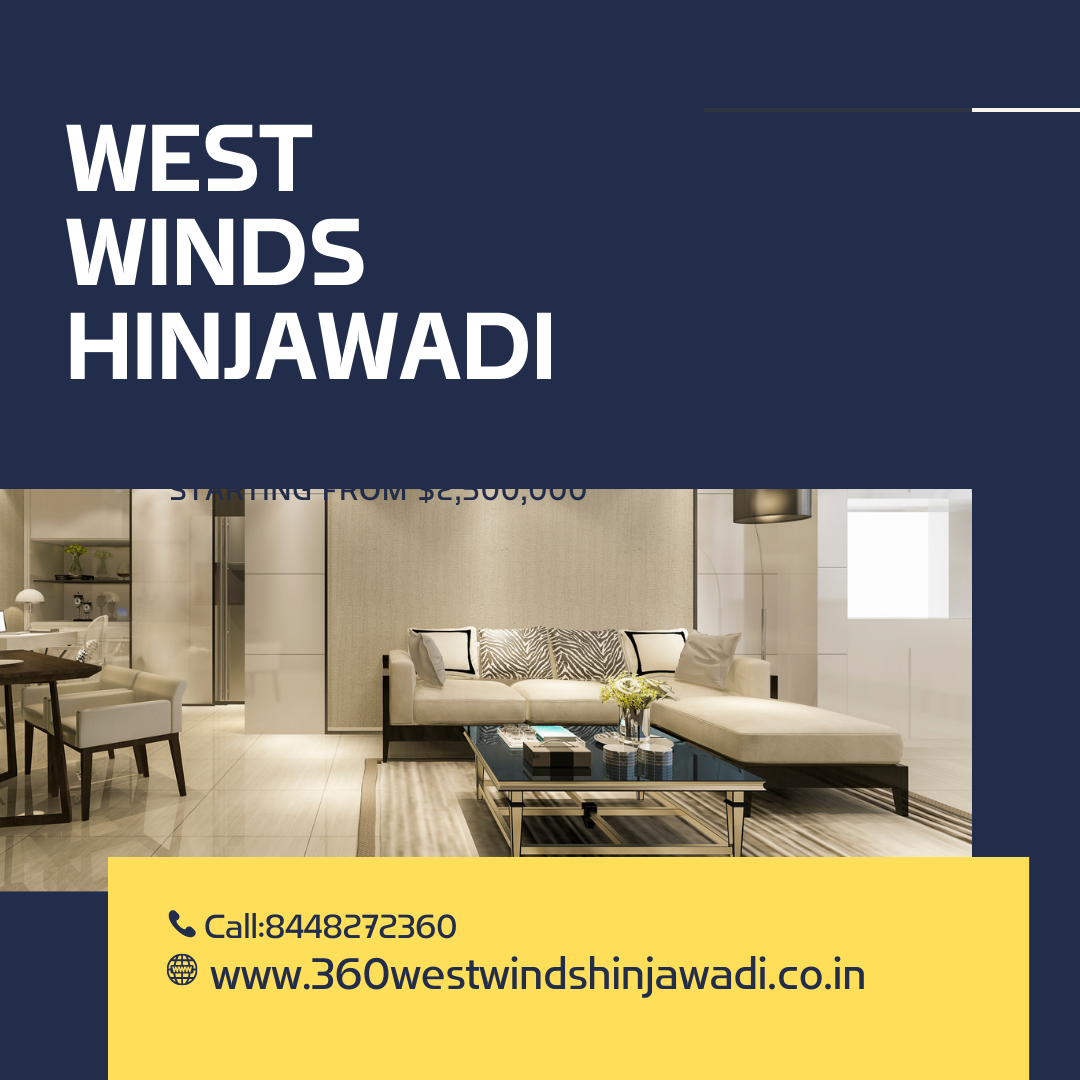 Imagine a place where dreams converge...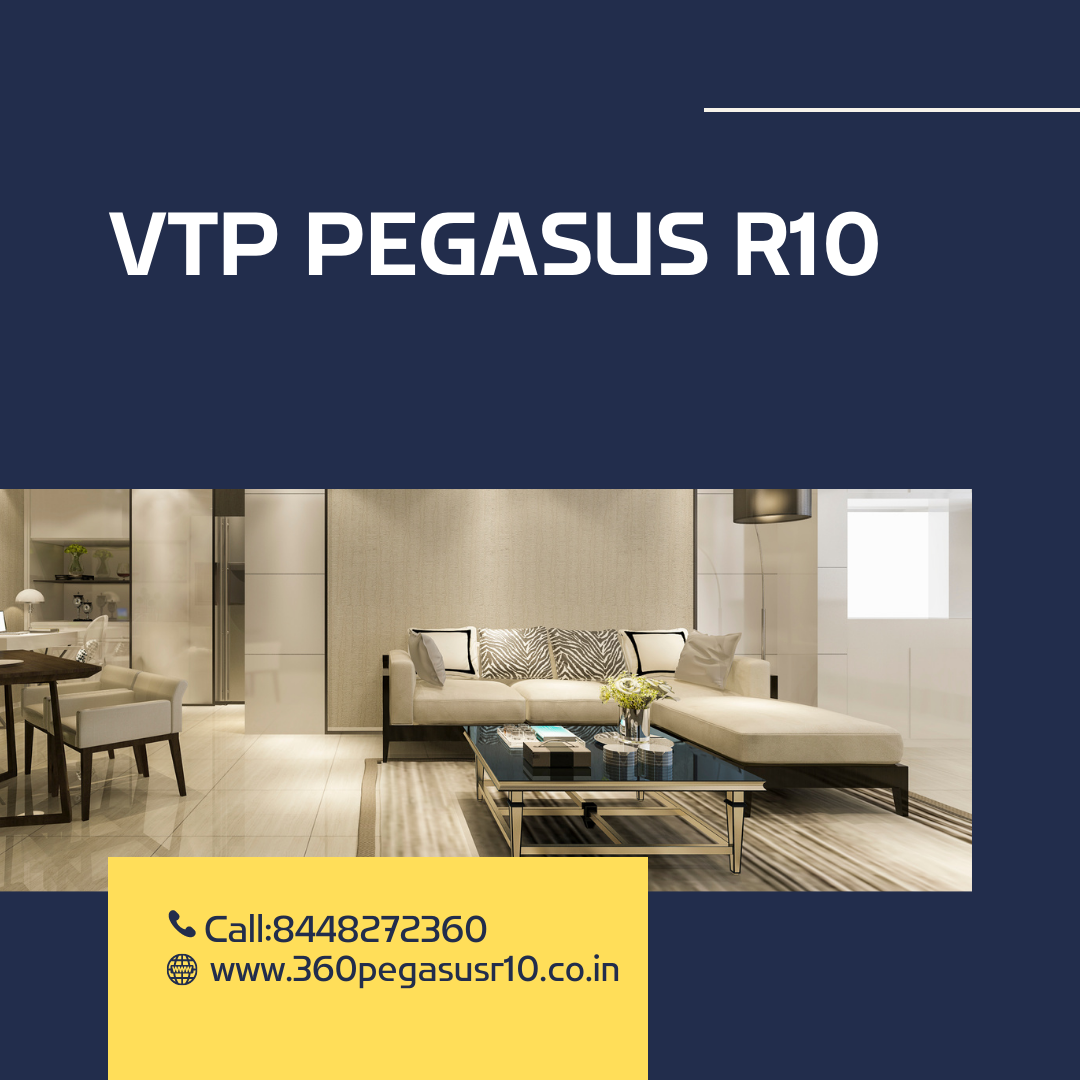 Are you ready to embark on...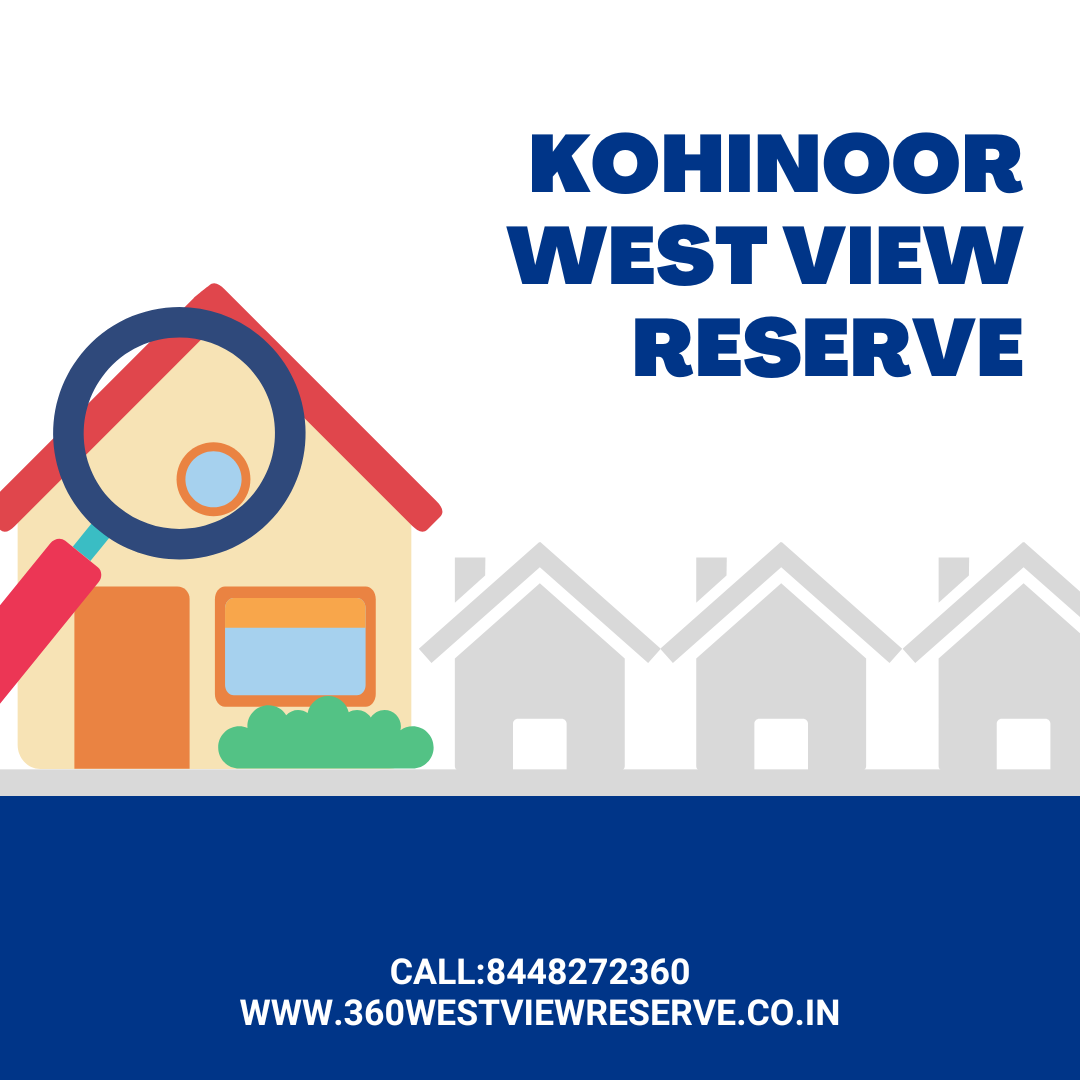 Beneath the bustling cityscape of Pune...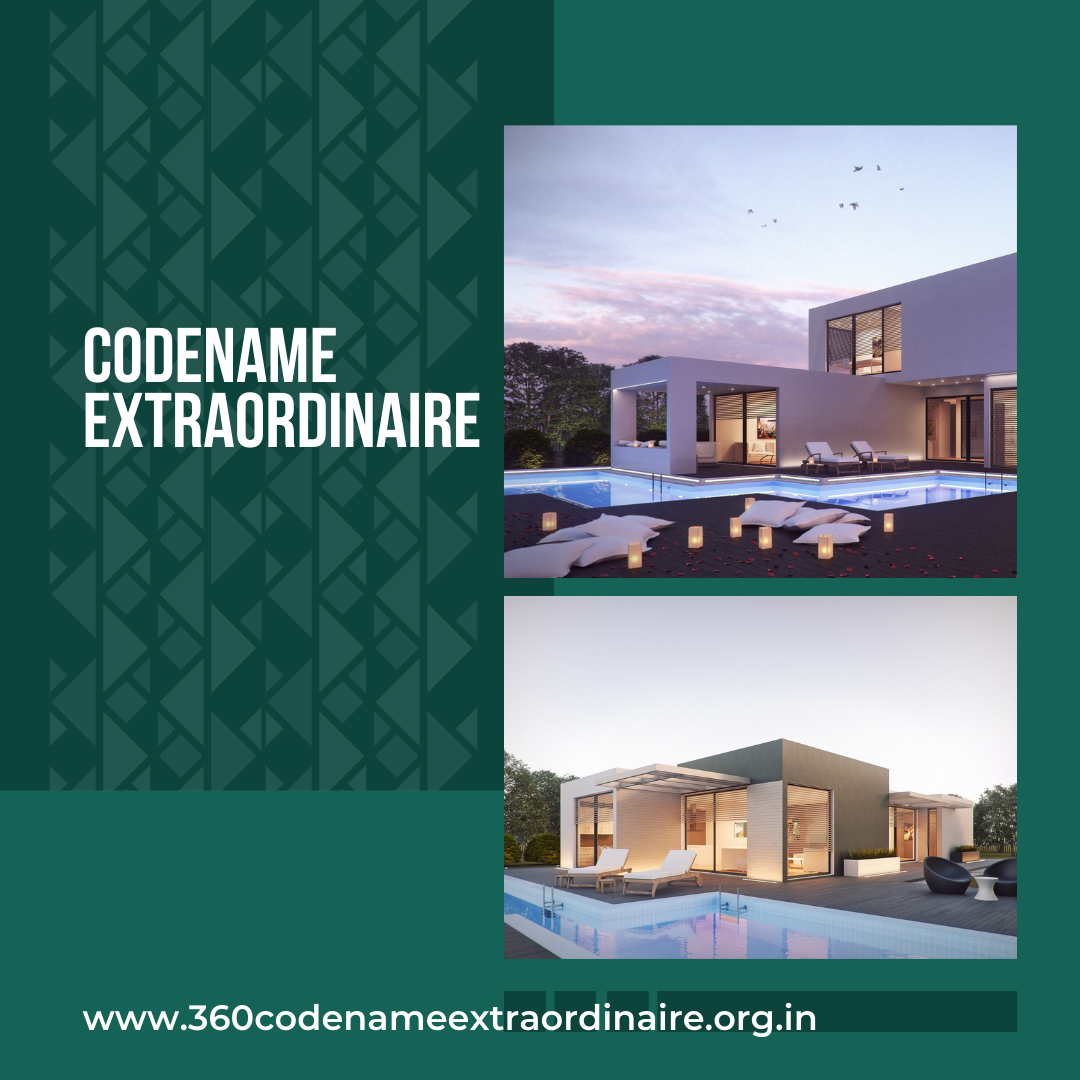 Amidst the vast realm of real...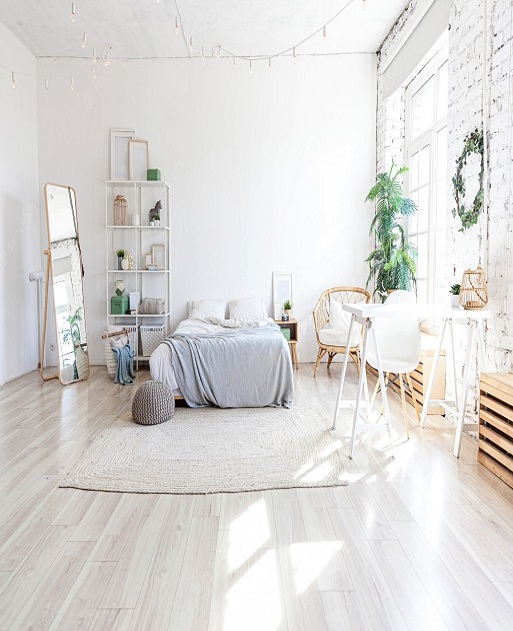 Are you ready to elevate your...
West of Pune is where you'll...
Most of us hold dear the...
The beautiful city of Pune is...
Investment in real estate has several...
Developers and investors interested in the...