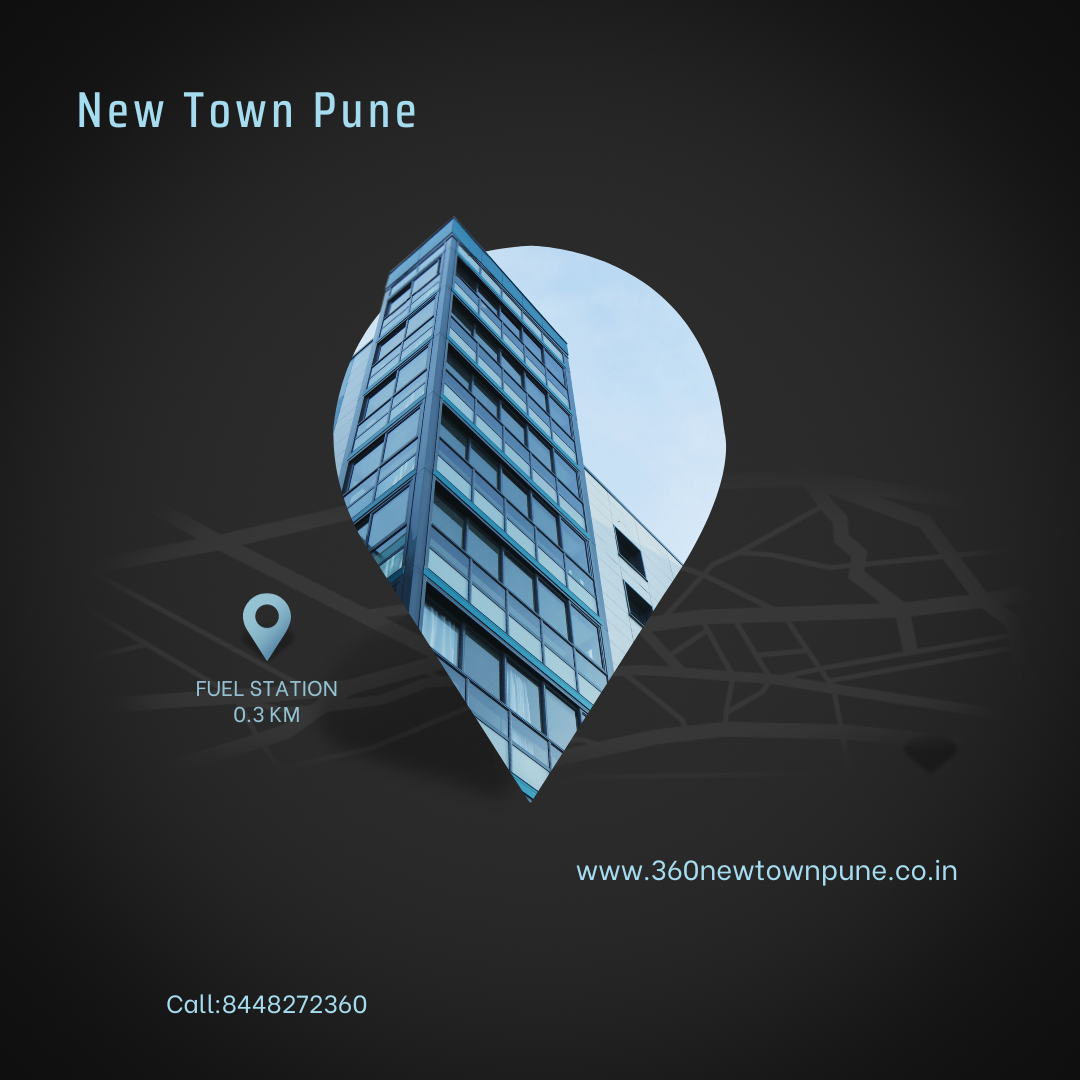 Discover the Perfect Blend of Luxury and Serenity at Goel Ganga New Town
Are you in search of a dream home that seamlessly combines luxury, comfort, and serenity? Look no further than Goel Ganga New Town! Nestled in the heart of a bustling city, this residential masterpiece offers a lifestyle that goes beyond your expectations. In this blog, we will delve into the unique features and amenities that make it the perfect choice for your next home.

Your Gateway to Bliss
Begin your day with a tranquil meditation session at our specially designed meditation center. With the soft hum of nature in the background, you'll discover a sense of peace and inner harmony that sets the tone for a fulfilling day ahead.
An Oasis of Fun and Relaxation
Families, kids, and sports enthusiasts are in for a treat! Dive into our sparkling swimming pool for a refreshing dip, or sweat it out at our well-equipped gym. And for the little ones, an enchanting kids' play area ensures endless hours of laughter and playtime.
Where Entertainment Knows No Bounds
Rainy day? No problem! Our indoor games room offers an assortment of games like table tennis, billiards, and chess, perfect for those days when you want to unleash your competitive spirit.
Modern Living, Seamless Convenience
We understand the importance of modern-day conveniences. With 24-hour water supply, power backup, and an efficient intercom system, we've got your back. Your safety is our top priority, thanks to 24×7 security and advanced video surveillance.
Sustainable Living, Cleaner Tomorrow
In an era where environmental consciousness is paramount, Goel Ganga New Town proudly embraces rainwater harvesting and an eco-friendly sewage treatment plant. Join us in our commitment to a greener, healthier planet.
Community Thrives Here
Our multipurpose hall serves as the heartbeat of our community. Host birthday parties, cultural events, or festive gatherings right within the premises. We believe that strong communities make extraordinary places to live.
Vastu-Compliant Homes
For those who appreciate the harmony of Vastu principles, rest assured that every home at Goel Ganga New Town is designed to align with these age-old principles. Feel the positive energy and tranquility within your abode.
Your dream home is no longer a distant aspiration but a reality waiting to be embraced. Reach out to us today to schedule a visit and experience the enchantment of New Town Pune. Elevate your lifestyle, elevate your living – because dreams meet reality here!