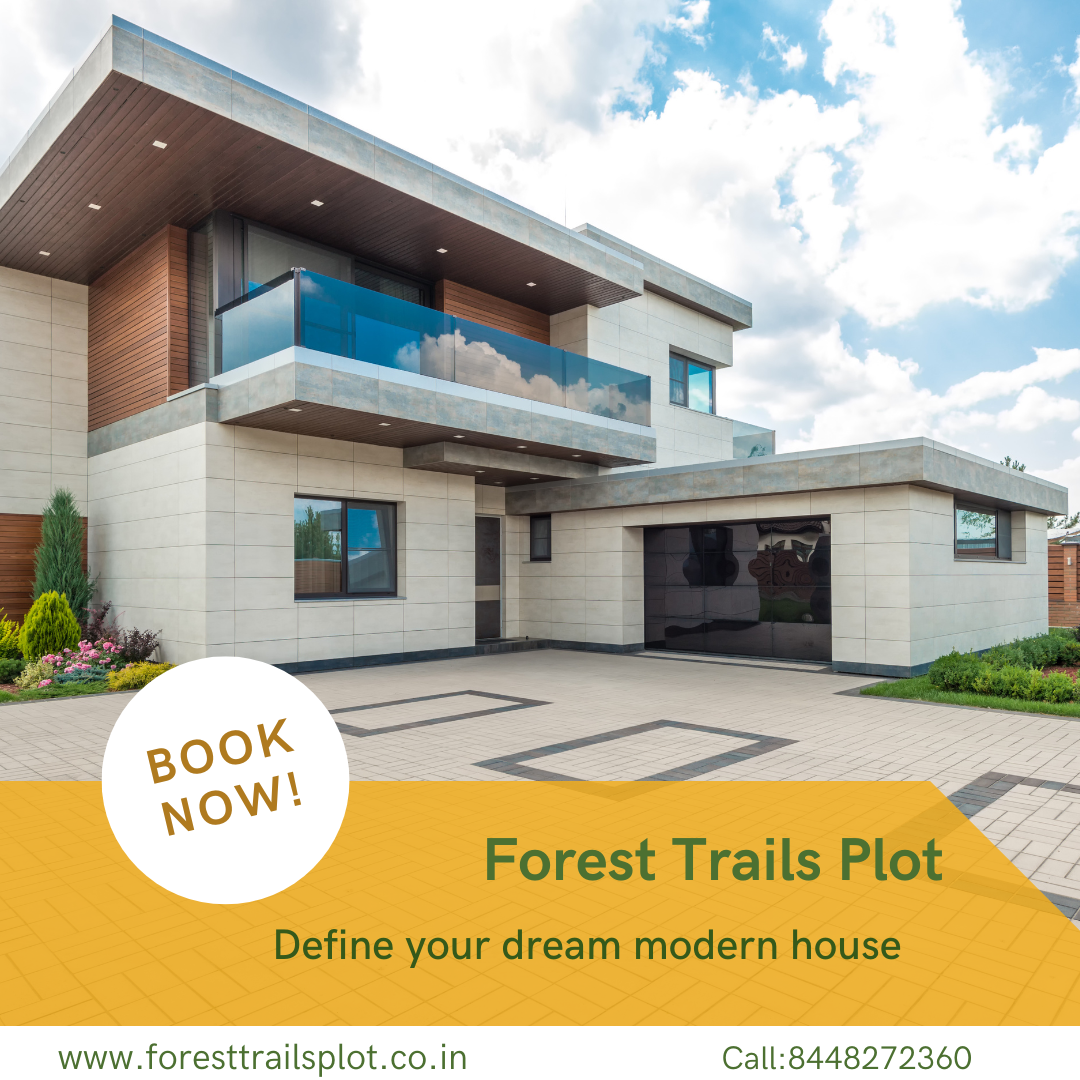 4 Compelling Reasons to Invest in Bhugaon, Pune
When it comes to real estate investment, location is a pivotal factor that can make or break your decision. In recent years, one location that has been steadily climbing the charts of real estate investment in Pune is Bhugaon. Situated on the western outskirts of the city, Bhugaon offers a unique blend of charm, convenience, and potential that has been enticing investors from all walks of life. In this blog post, we'll delve into five captivating reasons that make Bhugaon, Pune, a hidden gem worth exploring for real estate investment.
Serene Natural Surroundings
One of Bhugaon's most distinctive features is its natural beauty. Nestled amidst the picturesque Sahyadri mountain range, this suburb offers a respite from the hustle and bustle of city life. Imagine waking up to the soothing sounds of nature and having breathtaking mountain views right from your window. The lush greenery and serene environment provide a quality of life that is hard to find in urban areas, making Bhugaon an attractive destination for those seeking a tranquil living experience.
Emerging as an IT Hub
The western corridor of Pune has witnessed significant growth in the IT sector, with Hinjewadi and Baner being prominent IT hubs. Bhugaon's strategic location offers easy access to these employment centers, making it an ideal choice for IT professionals looking for a peaceful yet well-connected place to call home. With the increasing demand for housing from the IT workforce, real estate in Bhugaon is poised for substantial appreciation in the coming years.
Upcoming Infrastructure Projects
Bhugaon is on the brink of a transformation with several infrastructure projects in the pipeline. The upcoming Pune Metro extension will connect Bhugaon to the heart of the city, enhancing its accessibility. Additionally, road widening projects and improvements in public transport are further indicators of the suburb's potential for growth. Investing in Bhugaon today could mean reaping the rewards of increased property values as these infrastructure projects are completed.
Competitive Property Prices
One of the standout factors that sets Bhugaon apart is its affordability. Compared to some of the more established areas in Pune, property prices in Bhugaon are relatively competitive. This affordability opens the door for first-time homebuyers and investors looking to diversify their portfolio. As the demand for quality housing in Bhugaon rises, property values are expected to appreciate, making it an opportune time to invest.
Forest Trails Plot: Your Gateway to Serene Living in Bhugaon's Kaleidoscope Township
Nestled within the expansive 140+ acre Kaleidoscope Township in Bhugaon, Forest Trails Plot offers a picturesque setting across 40 acres of premium land. With wide internal roads, township-level infrastructure, 3-tier security, and nature-centric amenities, this tranquil haven promises an idyllic lifestyle. Enjoy easy connectivity, valley views, and the allure of a state-of-the-art multipurpose clubhouse.