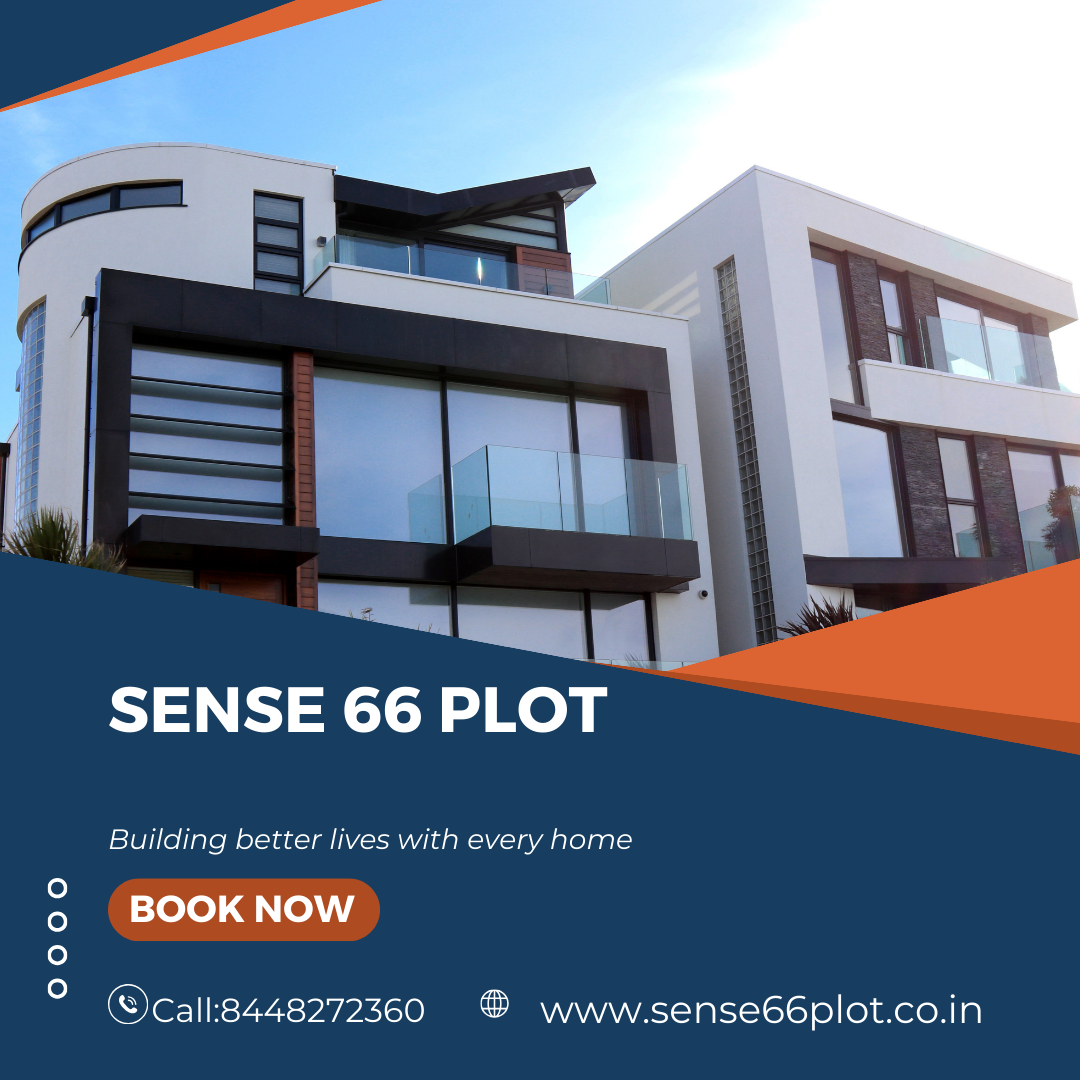 Talegaon Dabhade – The Hidden Gem for Real Estate Investment
In the world of real estate investment, finding the perfect location that balances affordability, potential for appreciation, and a high quality of life can be challenging. However, look no further than Talegaon Dabhade, a hidden gem located near Pune. This quaint town is rapidly emerging as the best investment destination for those who seek both financial growth and an enhanced lifestyle. In this blog, we will delve into the unique aspects that make Talegaon Dabhade an irresistible choice for real estate investors.
A Thriving Cultural Haven:
Home to a rich heritage, the town boasts historical sites like the Narayaneshwar Temple, Vadagaon Maval, and the famous Bhandara Dongar caves. These attractions not only provide a glimpse into the region's history but also draw in tourists and visitors, adding to the potential for rental income from your investment property.
Serene Environment:
While Talegaon Dabhade is conveniently close to Pune, it offers a completely different environment. Surrounded by lush greenery and the Sahyadri mountains, the town provides a serene and peaceful atmosphere, making it an ideal escape from the hustle and bustle of city life. Imagine waking up to the sound of birds chirping and enjoying cool, clean air – all within a short drive from Pune.
Proximity to IT Hubs:
The strategic location of Talegaon Dabhade places it in close proximity to several IT and industrial hubs, including Hinjewadi, Chakan, and Pimpri-Chinchwad. This means that many professionals working in these areas are actively seeking accommodation nearby. Investing in Talegaon Dabhade allows you to tap into this growing rental market, ensuring a steady stream of income.
Impressive Infrastructure Growth:
The expansion of roads, improved connectivity, and the construction of modern amenities have contributed to the town's rising appeal. This growth not only enhances the living experience for residents but also increases the value of real estate investments.
Affordable Property Prices:
Whether you're looking for a cozy apartment or a spacious villa, there are choices to suit every budget. This affordability factor makes it an attractive proposition for investors and homebuyers looking to make the most of their hard-earned money.
Upcoming Infrastructural Projects:
Talegaon Dabhade's bright future is further solidified by upcoming infrastructural projects, such as the Pune Ring Road and the proposed Talegaon-Chakan railway line. These projects will enhance connectivity and accessibility, making the town an even more sought-after destination for both investors and home seekers.

Sense 66 Plot – Your Canvas of Dreams Unfolds
Sense 66 Plot is more than just a piece of real estate; it's your canvas of dreams waiting to be transformed into a masterpiece of luxurious living. Step inside this enchanting realm, where every detail is carefully curated to delight your senses. When you gaze through the strong and stunning UPVC windows, you'll witness a world of endless possibilities. These windows, sourced from class-leading brands, bring the outside world closer to you while maintaining the sanctity of your haven. So, step into and start painting your future, one stroke of elegance and practicality at a time.