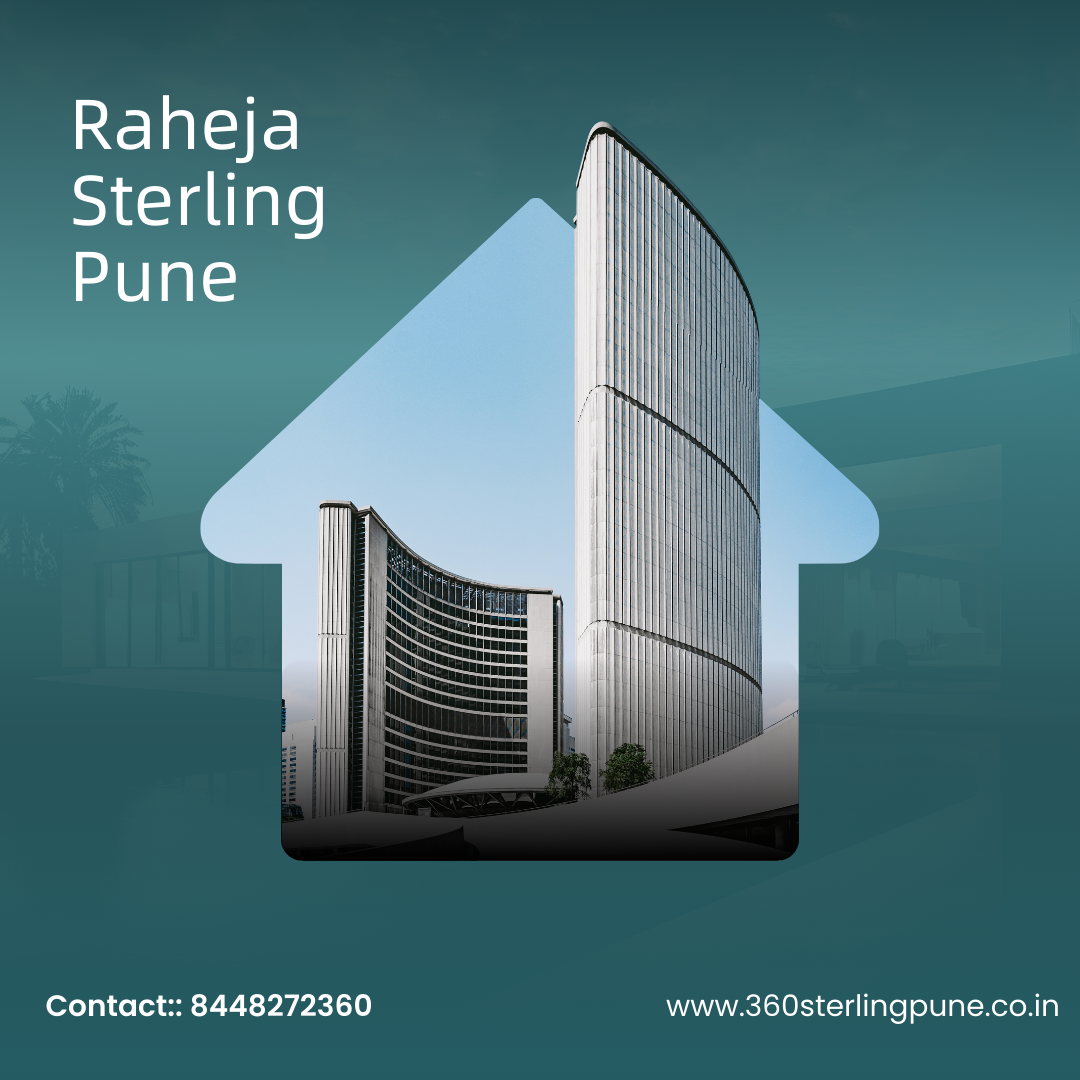 Emerging Real Estate Gem: Why Mohammadwadi is Pune's the Best Property Destination
In recent years, Pune has emerged as one of India's most dynamic cities, particularly in terms of its real estate sector. Known for its affordability and as a major industrial hub, Pune has attracted significant industrial investments, driving up the demand for both commercial and residential properties. The real estate sector in Pune has been thriving, offering promising returns on investments, and the city's inclusion in the Smart City Programme has spurred infrastructure development. As a result, various localities and neighborhoods have transformed into real estate hotspots. One such area that has been gaining substantial attention and recognition is Mohammadwadi, located in southern Pune. In this article, we'll delve into the reasons why Mohammadwadi is fast becoming the hottest location in southern Pune.
Mohammadwadi's Strategic Location:
Mohammadwadi is strategically positioned in the southeastern zone of Pune, close to the Mohammed Wadi Reserve. The locality boasts affordable properties and enjoys convenient proximity to the prominent employment hub of Hadapsar. Furthermore, Mohammadwadi shares borders with other well-established areas like Kondhwa, Pisoli, Handewadi, Wanowrie, and Undri. Notably, developers have undertaken remarkable projects in the region, with SanklaBuildcoon'sAvani project, featuring spacious one and two BHK apartments, garnering substantial demand.
Excellent Connectivity:
Connectivity is a key factor contributing to Mohammadwadi's appeal. The locality enjoys superb connectivity to various parts of the city through Pune MahanagarParivahanMahamandal Limited (PMPML) buses. Additionally, Mohammadwadi has easy access to major roadways such as the Mumbai-Bengaluru Expressway, Hadapsar Road, Kondhwa-Katraj Bypass, and NIBM Road. The Sasvad Road Railway Station is also just a few minutes away via Mohammadwadi Road. For those who travel by air, the Pune International Airport is approximately 14 kilometers from the locality.
Robust Social and Retail Infrastructure:
Thriving residential locations require access to educational institutions, healthcare facilities, and shopping centers, all of which Mohammadwadi offers. The locality is closely connected to well-known educational institutions like JSPMs JayawantraoSawant College of Engineering, SmitaPatil School, The Lillian School, and Rehmani Junior College. High-quality healthcare centers, including Lifeline Hospital, Life Care Multispecialty Hospital, Satyanand Hospital, Dr. GunvantOswal G Therapy, and New Command Hospital, are also within reach. For shopping enthusiasts, popular malls like Amanora Mall, Seasons Mall, and INOX Mall are just a few kilometers away.
Rising Star: Mohammadwadi – Pune's Thriving Real Estate Locale
 Situated in the southeast, Raheja Sterling Pune locality offers affordability, proximity to major employment hubs, and excellent connectivity. Its strategic location, with access to top-notch educational institutions, healthcare facilities, and shopping centers, has made it a preferred choice for homebuyers. With numerous tech parks and economic zones nearby, Mohammadwadi is poised for continued growth, making it an attractive investment opportunity.