Puraniks Oxygreens: Embracing Modern Luxury Amidst Nature's Serenity
Thane is a wonderful blend of modern infrastructure and contemporary culture that offers citizens a remarkable investment opportunity. The city's sense of cosmopolitanism benefits a vibrant mid-segment society. The applaud-worth fusion of contemporary architecture, culturally rich heritage structures, vibrant nightlife, high-end shopping spots, eclectic food joints, the developing corporate sector, and magnificent parks, make this place one of the most happening places in the country.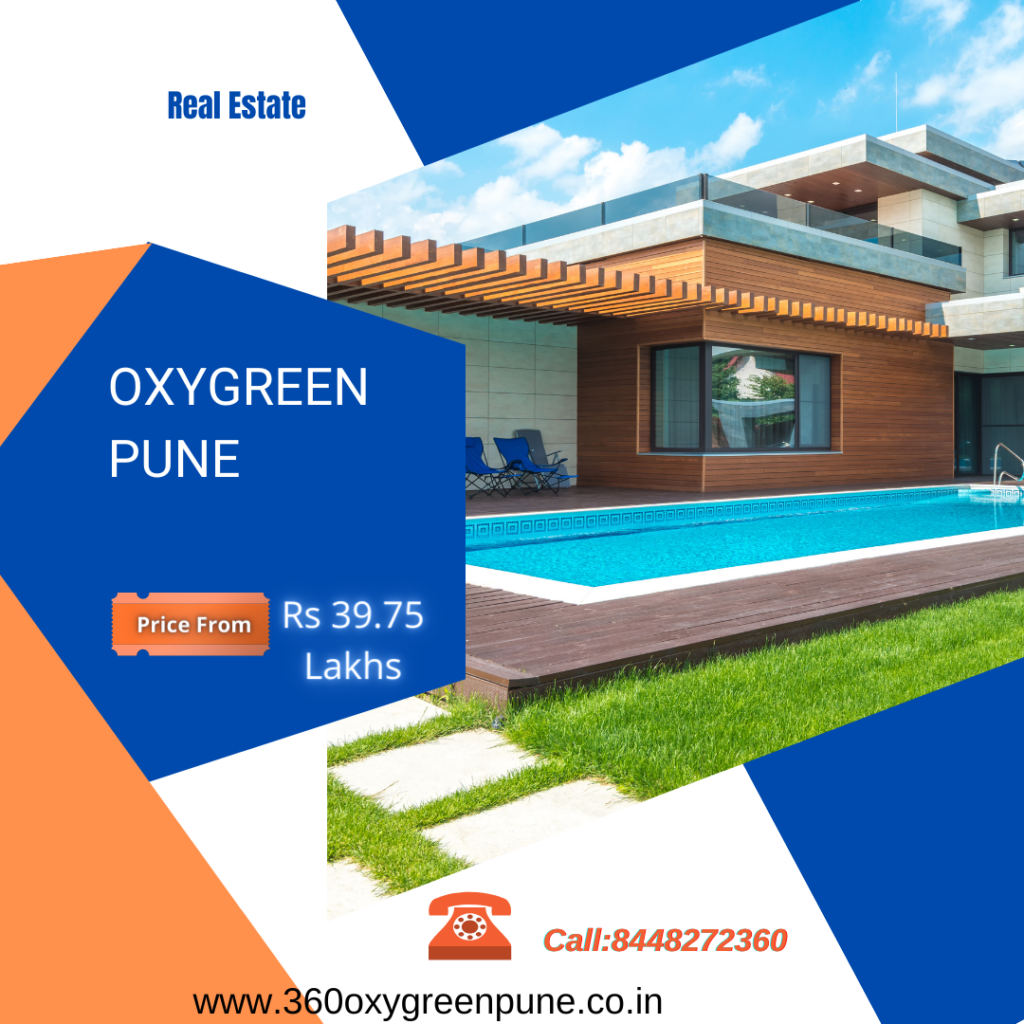 Spread across an expansive 34 acres, Puraniks Oxygreens stands as a testament to the perfect fusion of urban aesthetics and the serenity of the natural world. The development features 20-storied high-rise towers that seamlessly integrate with the surrounding landscape, comprising a total of 13 meticulously crafted towers. These towers aren't just structures; they are gateways to a life of opulence and sophistication.
Limitless style with phenomenal service
Oxygreens Pune isn't just about luxurious living spaces; it's about the holistic experience that comes with thoughtfully designed amenities. The project features a clubhouse that serves as a hub for community interactions, relaxation, and rejuvenation. Indoors, a realm of entertainment awaits with an indoor games area, ensuring recreation and fun throughout the year.
For families, the project offers a secure and vibrant kids' play area, allowing children to explore, learn, and play freely within a safe environment. A pristine swimming pool invites residents to relax and rejuvenate, while fitness enthusiasts can achieve their goals at the well-equipped gym. The landscape garden park offers a tranquil oasis where residents can connect with nature.
Safety and convenience take center stage at Puraniks Oxygreens. The development is equipped with advanced firefighting equipment and reliable power backup systems. Residents can count on round-the-clock water supply and designated car parking spaces. The multipurpose hall caters to various events, while video security systems ensure enhanced safety. Smooth vertical commuting is made possible with efficient lifts, and 24×7 security creates a safe haven for residents.
Upgrade Your Living in the Most Elite Suburb
The strategic location of Puraniks Oxygreens further enhances its allure. Positioned a mere 5-minute drive from Pashan and Chandani Chowk, 8 minutes from Baner, 10 minutes from Kothrud, 20 minutes from Hinjewadi, and approximately 30-40 minutes from Pune Railway Station, the project ensures convenient access to key destinations.
Oxygreens is a testament to Puraniks Developers' vision of crafting exceptional living spaces that harmonize with both nature and modern luxury. This project encapsulates their commitment to elevating the standards of urban living through innovative design and world-class amenities.