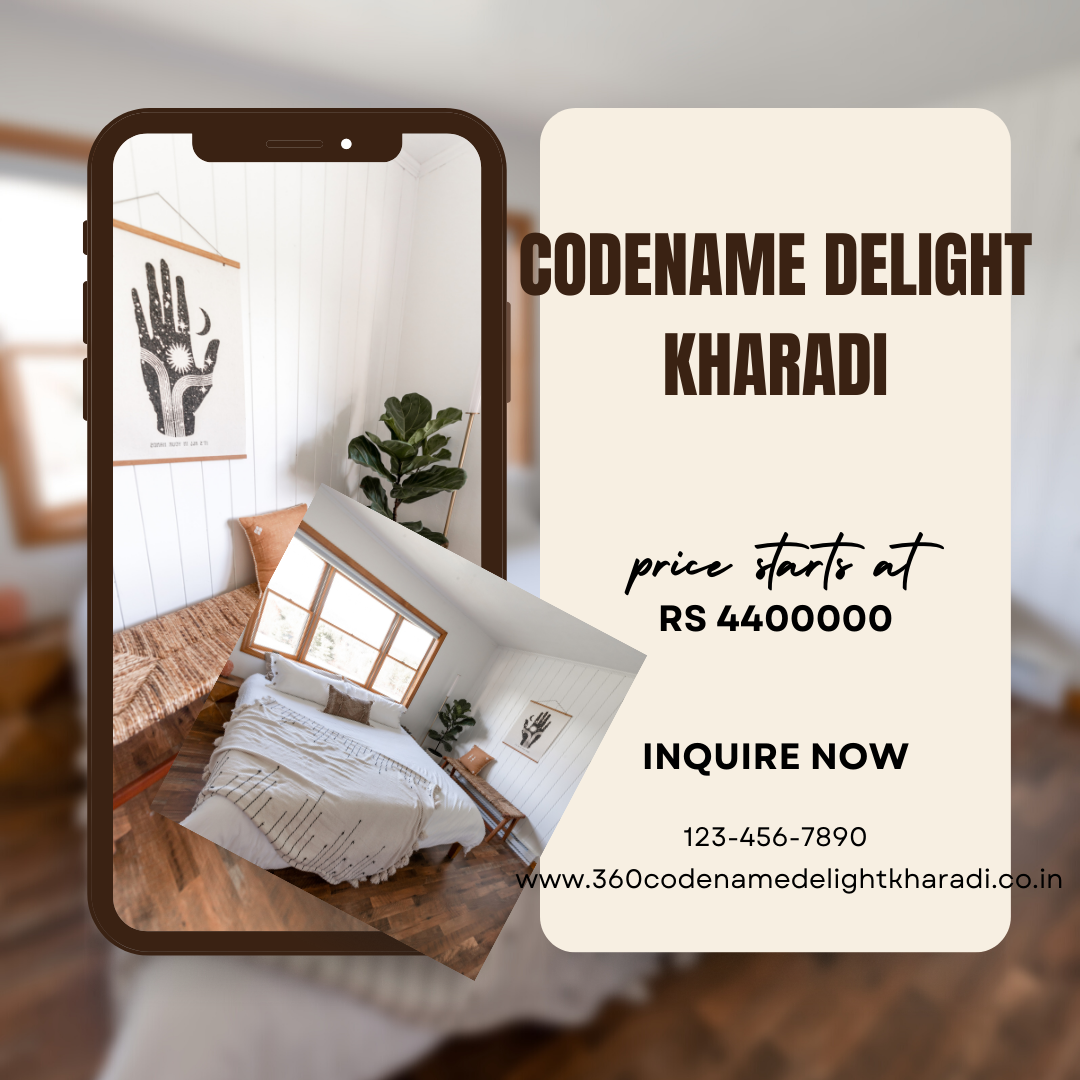 The first that comes to our...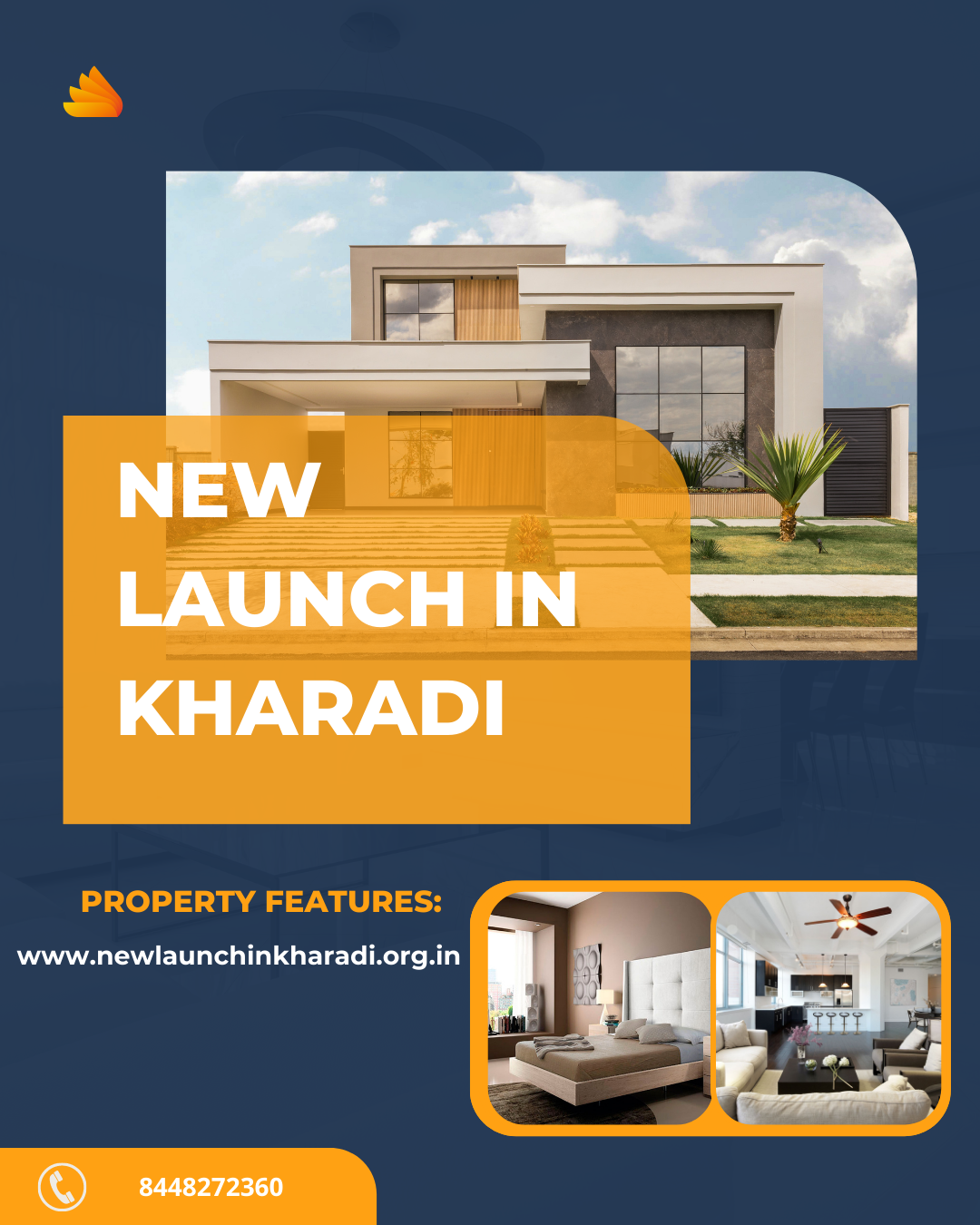 Kharadi happens to be one of...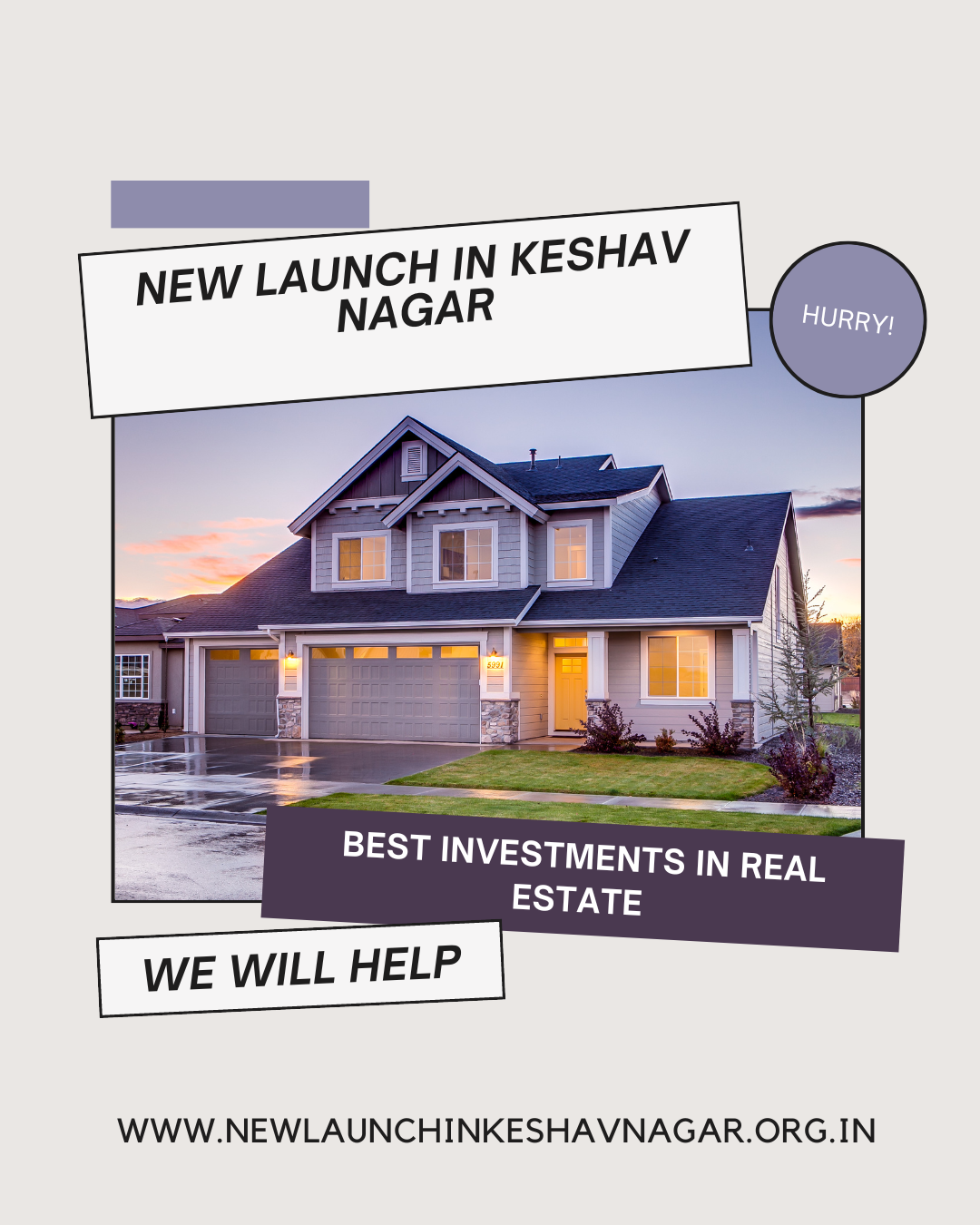 As an investor, you might be...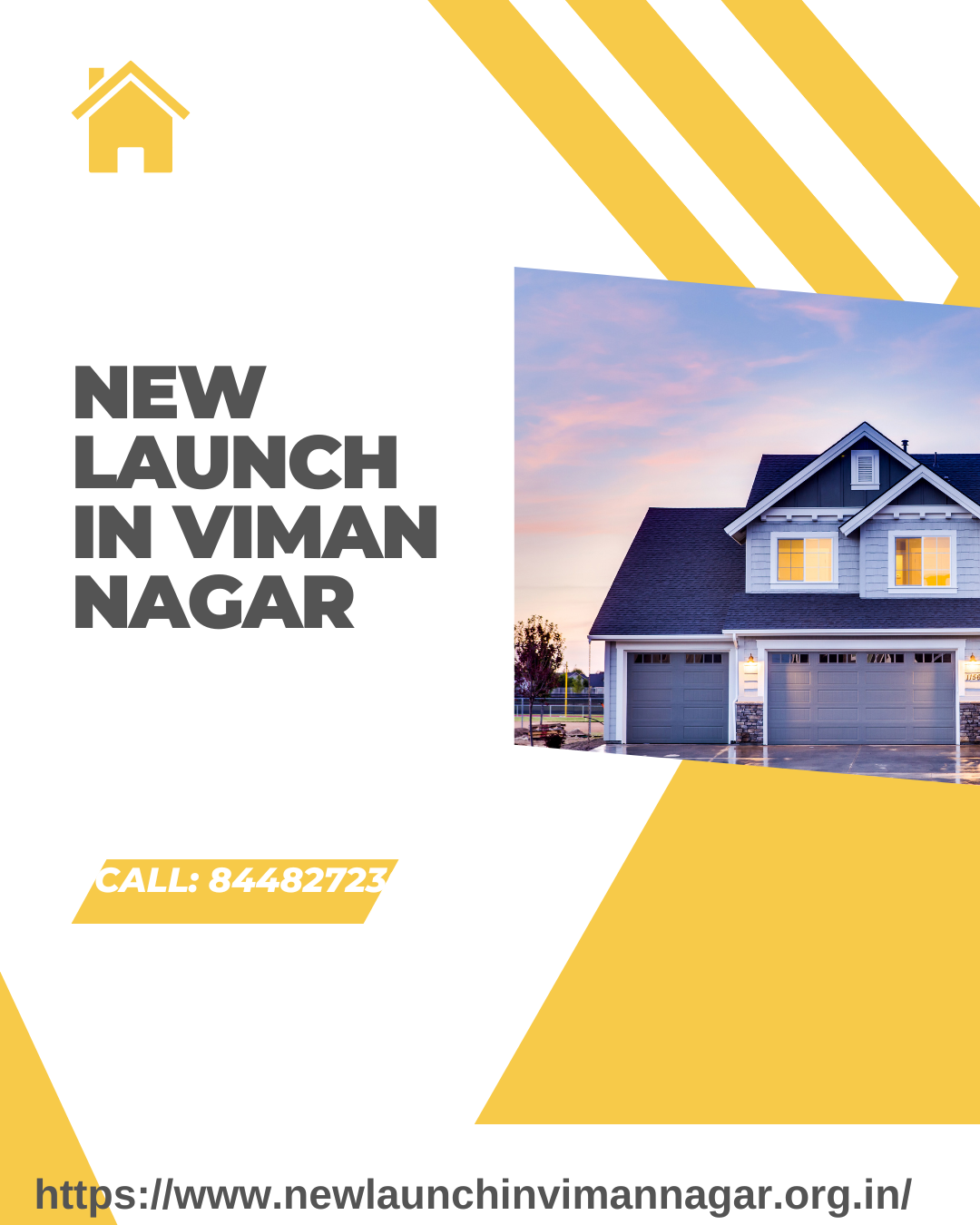 In Pune, investors enjoy the privilege...
Pune is being promoted as the...
Koregaon Park would be at the...
The real estate market in India...
To get to the present position...
In Pune's eastern suburbs, Tingre Nagar...
Want to invest in Hinjewadi, Pune?...